European Villa Rentals & European Villas International Sales Services
Extra Services for your French Riviera Residential Property
We also offer extra sale services... for future buyers and sellers in Menton, Monaco, Beaulieu, Villefranche and the French Riviera in general, when you buy or sell or rent your villa or apartment through European Villas International.
European Villas International offer the following sales services
Extra services following the purchase of your property with European Villas International
We will offer you various villa & apartment management services such as:
House management: taking care of your property...

Placing staff: cleaner, cook, gardener, personal assistant, pool...

Setting up your utility contracts: water, electricity...
We will also put you in touch with:
Builders

Interior designers

Professional photographer for your property or yourself

Electricians & plumbers

Insurance

Mortgage brokers

Test us to see what we can not provide!!
We also offer the following for our rental clients
When you book with us we can offer the following services
Car hire - Through local firms, picked for quality and economy.
Yacht and boat hire - Through associated companies.
Linen hire - Sheets, pillowcases, bath towels, tea towels, beach towels etc.
Communications equipment - Fax Machines, Telephones, Mobile Phones, Modems, Computers, Televisions, Video Machines, Satellites.
Corporate Party Pages & extra services - Marquee Hire, Musicians, Wine delivery, Gourmet Delivery.
Wedding on St Jean Cap Ferrat - Private weddings and Party Planning
Staff - Chefs, maids, cleaners, cooks, babysitters, chauffeurs.
Security - Security Guards, Security Surveillance.
Tour Guides - Personalized Tour Guide - tailor made tour for you and your party
---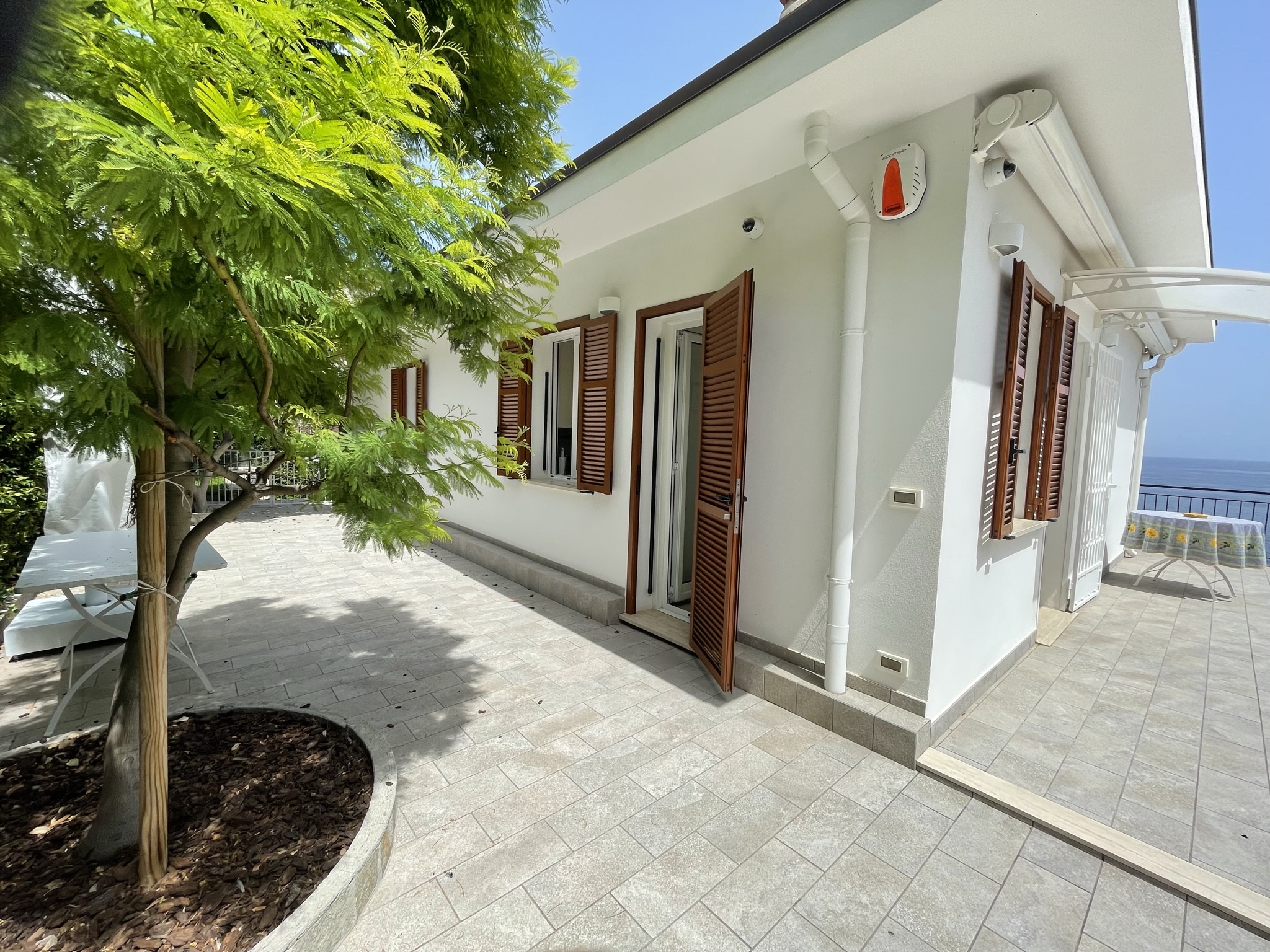 Italy Grimaldi - Imperia
Italian Riviera
2-Bedroom Penthouse Apartment
Price: €700,000 (REF: FS 828)
Read More