Professional Advice from European Villas International
Exclusive Villas Sale Service
Research... for Villas and Apartments for Sale in St Jean Cap Ferrat, Monaco area, Menton, Beaulieu, Villefranche, Cannes, Nice etc.
If you have a particular requirement, know your budget and exactly where you would like to buy we can do the research on your behalf.
You need not waste your time viewing the same property photographed in a different way with a different agent, you need not struggle with the language, you need not spend hours of your precious time visiting property's which have nothing to do with your requirements.
Once you have viewed all the possibilities with us, we of course take you and your offer all the way through the French Administration to the exchange of contracts.
JESSICA DELLEPIANE – Agent Commercial Immobilier et prestations des services clientèles
83 BD DE GARAVAN - 06500 MENTON France TEL – 06 03 49 31 47
ENREGISTRE au RSAC du Greffe de Tribunal de Nice, Cote d'Azur depuis 01/12/1999.
E-mail : jessic[email protected] Website: www.villas-international.com
SIRET 425 029 121 00018. CODE APE 4619B. Garantie RC PRO MMA N° 127 124 683 – 14 Bvd Marie Alexandre Oyon 72030 Le Mans
HABILITE PAR LA CARTE PROFESSIONNELLE N. CPI 0605 2016 000 009 078.
Délivrée par CCI NICE A EUROPAGENCE SARL
---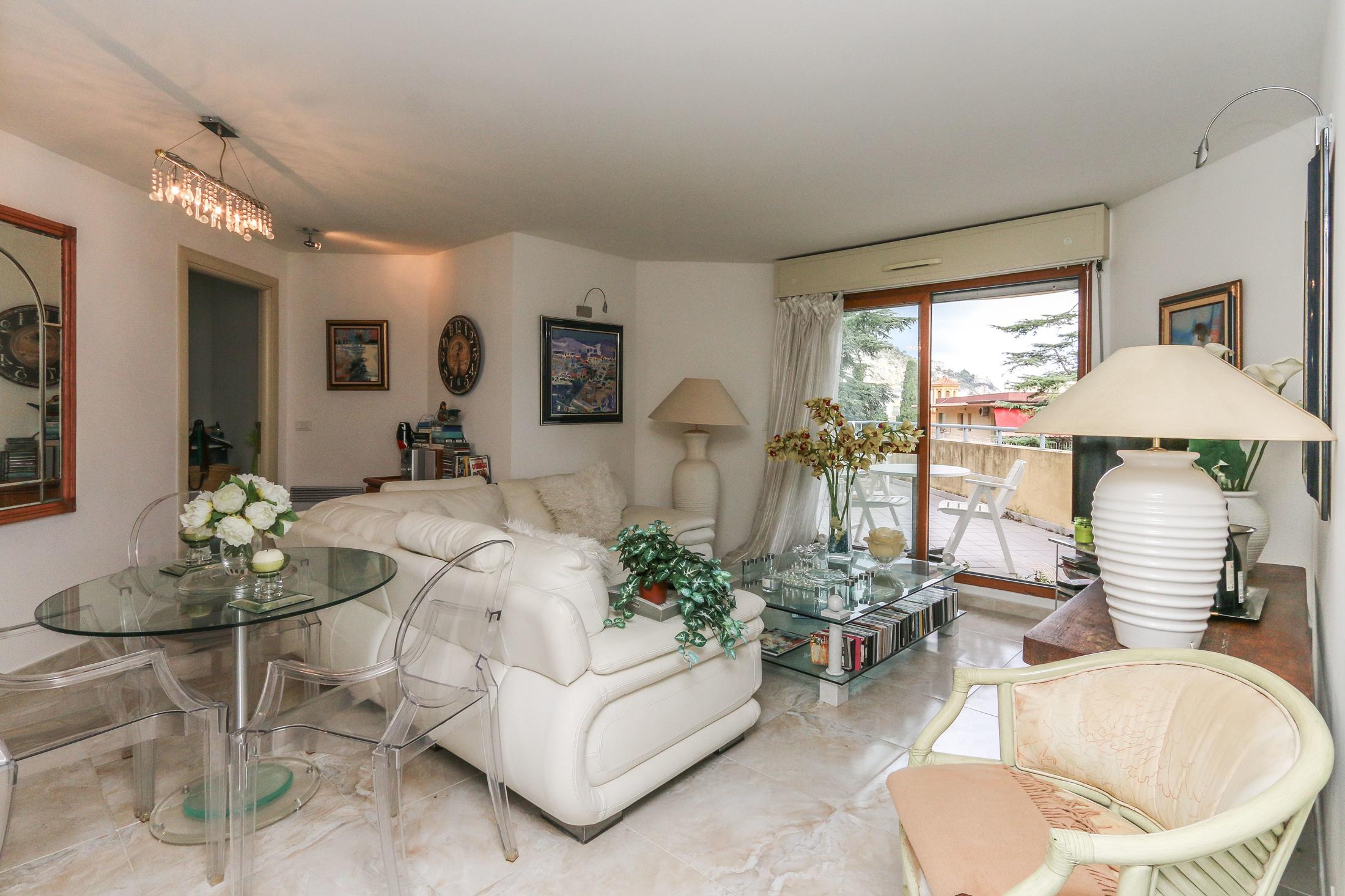 Menton, Roquebrune Cap Martin Garavan
French Riviera
2-Bedroom Apartment
Price: €395,000 (REF: HR2730)
Read More