About European Villas International SASU
Knowledge
Our excellent Team based on the French Riviera have been selling and renting luxury villas since 1998. We know the individual habits of our executive villas and we know the pitfalls and the positive aspects of the French villas.
Reputation
We are continually attracting wonderful clients both private & corporate who recommend us to their friends & colleagues and so our reputation grows with our success. Well known and established on the French Riviera, we work professionally with other professional local and international real estate agents.
Professionalism & Legal Requirements
As a registered and fully insured Real Estate Agent with the necessary Legal Cards for Gestion for management and rentals and Transaction for Sales in France we can offer a personalized service in your real estate market research for a French villa to buy or rent.
Security
We are legally contracted by all the owners with property to sell or rent, we will create you a personal portfolio, based on your exact needs.
Response
We are always available on the telephone at any time or we will respond immediately to your questions and worries.
Guarantee
Insured by Lloyds Of London SEGAP - we can guarantee your rental monies or purchase deposits are absolutely safe with us.
Networks
We continually strive to find the best products for our clients. We can network with other agents thereby making sure that whatever you buy or rent a representative selected by us is available to look after you and give you the best advice.
Promise
Whatever your purchase or rental needs are we aim to give you a service with confidence.
---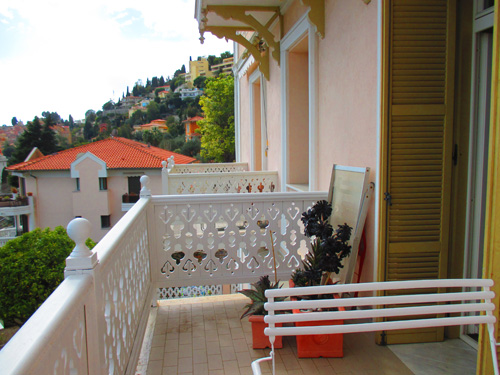 Menton, Roquebrune Cap Martin Garavan
French Riviera
1-Bedroom Apartment
Price: €480,000 (REF: FS813)
Read More